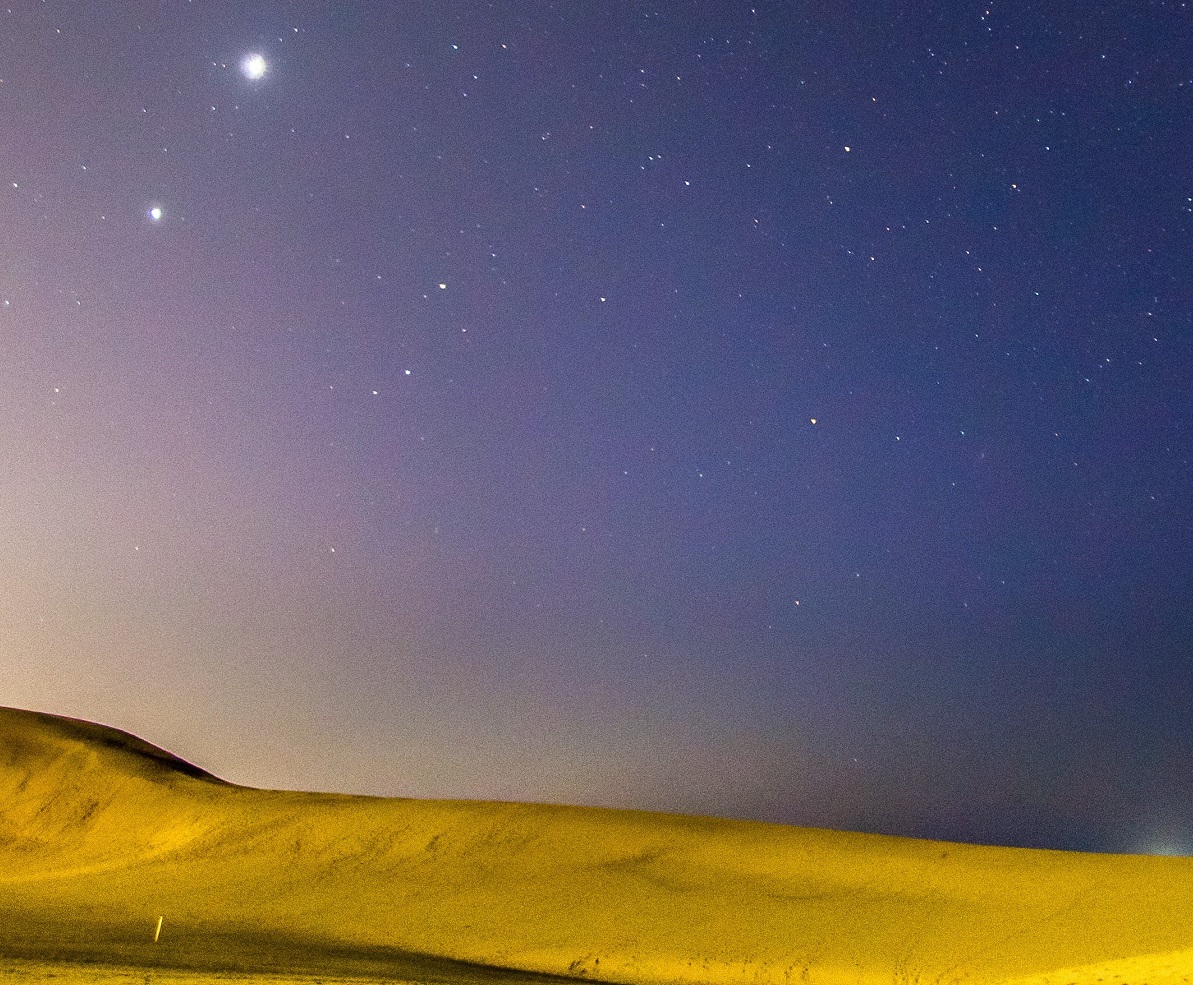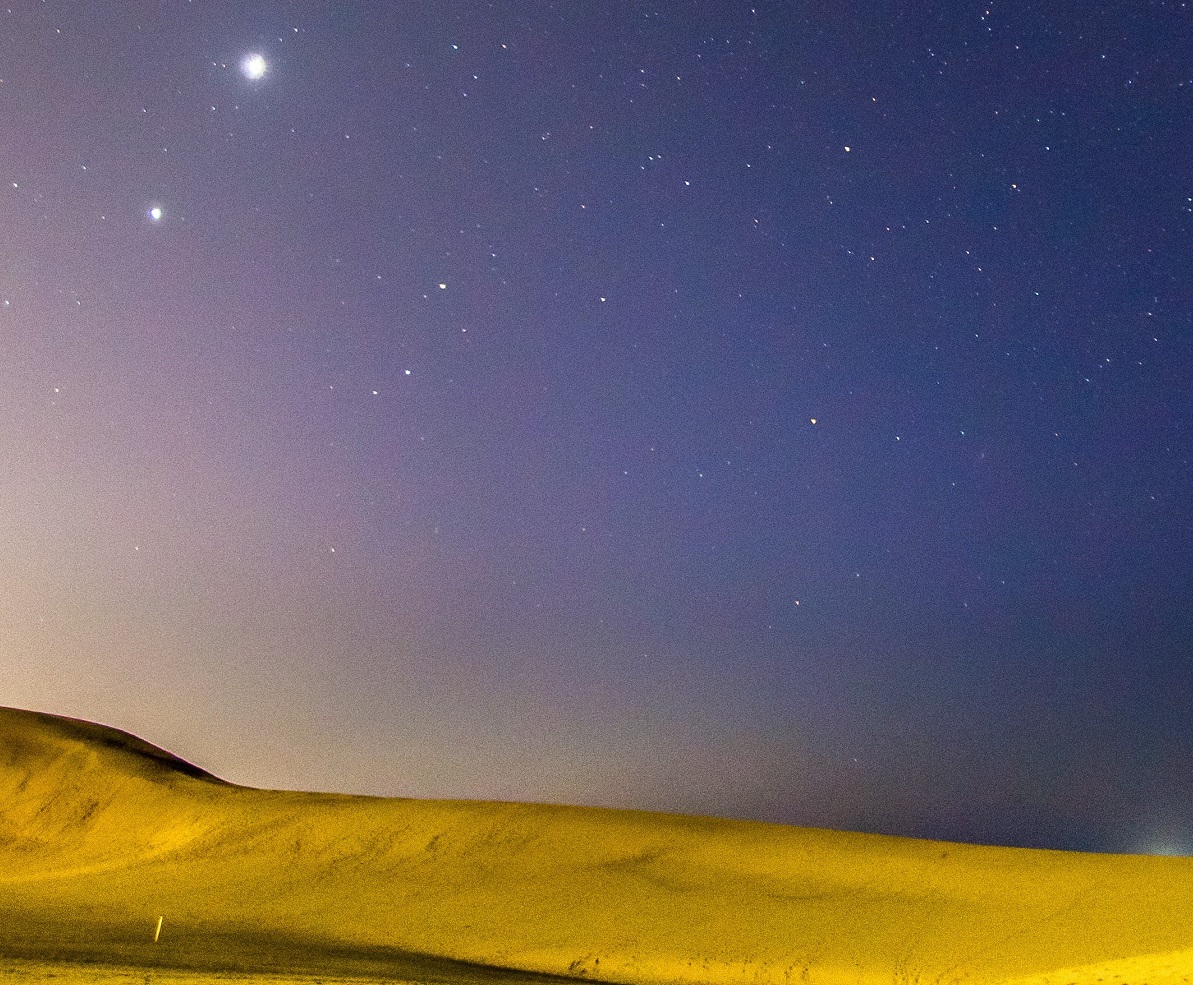 Come! Look! Experience! Hoshitori Star Night to be held to connect with Sora
At "Star Night" you can experience the mystery of the universe and the beauty of the starry sky
The Sora Tourism Promotion Council will hold "Hoshitori Star Night" at the Tottori Sand Dunes in Tottori City, Tottori Prefecture, on Saturday, November 21, 2020 and Sunday, November 22, 2020, as part of the Japan Tourism Agency's "New Tourism."
The stage for the event is the Tottori Sand Dunes at night surrounded by the starry sky and darkness. We will guide you by installing a transparent dome on a sand hill among the dunes. Inside the dome you can enjoy a "Sora Gourmet ®" dinner using ingredients from Tottori prefecture; listen to a starry sky guide including Tottori's history and culture; and experience operating a robotic rover. Why don't you spend a wonderful evening with us in the Tottori Sand Dunes?
INFORMATION
Come! Look! Experience! Hoshitori Star Night to be held to connect with Sora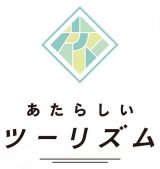 ★ Date and time
Saturday, November 21, 2020 17: 00-19: 00 & 20: 00-22: 00
Sunday, November 22, 2020 17: 00-19: 00 & 20: 00-22: 00
* The event will be canceled in case of rain or stormy weather.
* It may also be canceled due to the spread of the new coronavirus infection.
★ Venue
Tottori Sand Dunes (Reception place: Kodomo no Kuni No. 4 Parking Lot)
★ Capacity
40 people each time (maximum 4 people x 10 groups each time)
★ Participation fee
3,500 yen (per person, tax included)
★ How to participate
Please make a reservation from the Peatix application page.
* One application can be accepted from 2 people (up to 4 people per group).
* Advance reservations are required, so please complete the procedure from the application page.
* There may also be reception on the day, depending on availability, so please contact us via "Contact the organizer" on the Peatix application page.
詳細について
Related Posts