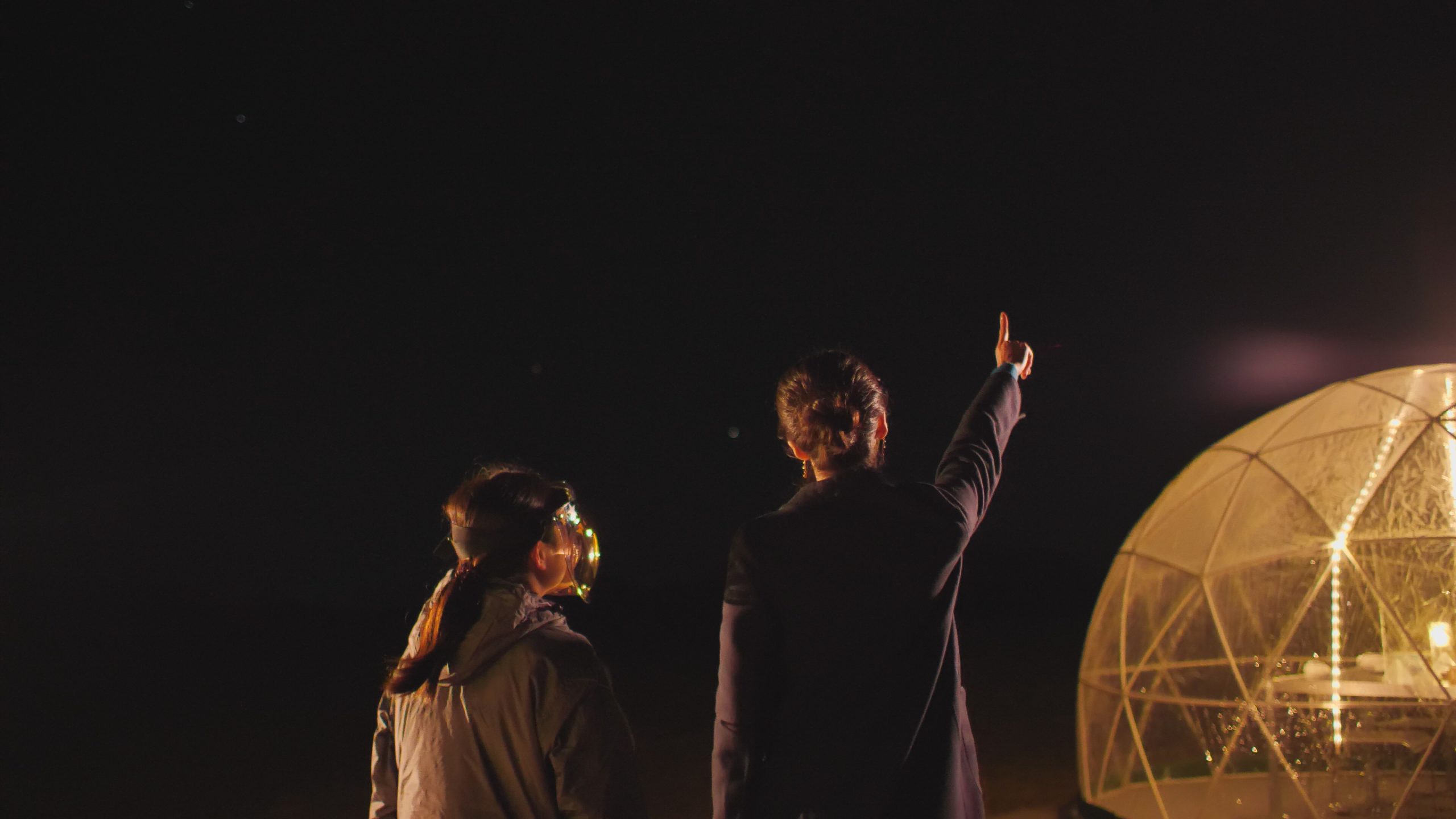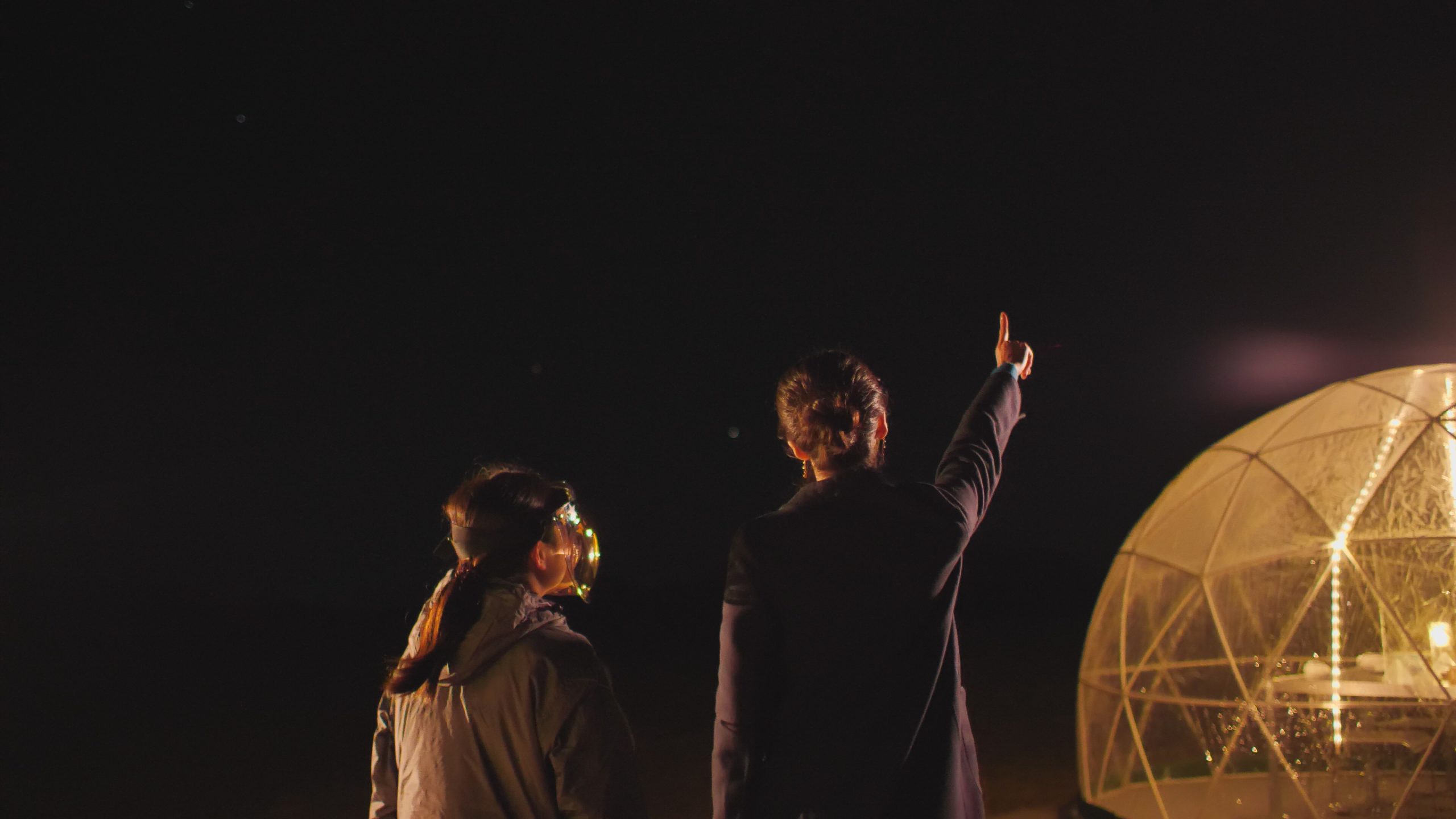 Hoshitori Star Night Event Report
A Special Night in the Dunes
The Sora Tourism Promotion Council held a "Hoshitori Star Night" at the Tottori Sand Dunes in Tottori City, Tottori Prefecture on November 21st (Sat) and 22nd (Sun), 2020, as part of the Japan Tourism Agency's "New Tourism". Unfortunately, the event had to be canceled on the 22nd, due to rain, but on the 21st the weather was good and a total of 47 customers participated. The report on the event on the 21st is as follows:
"I Feel Like an Astronaut!" Rover Operating Experience
A rover operating experience session was held during the day. A rover is a remotely controlled vehicle that explores celestial bodies other than the Earth, such as the Moon and planets, for space development. During the experience session, participants remotely controlled the rover using a PC from a position where they could not directly see the sand field where the rover was operating, and had to aim at the mission goal while passing through a gate on the field. Since it was not possible to see the state of the rover directly, the operating participants drove the rover while checking the monitor showing the rover's state. Six groups of family and friends participated over the two days. It was very nice to see the Dads and Moms watching their children control the rover while operating the PC hardware, and cheering vigorously. Occasionally, there was a scene in which the father and others were more enthusiastic about giving instructions than the child who was operating it, and the whole family seemed to enjoy themselves.
According to the staff in charge of the Rover Operating Experience Session, many children struggled to operate the rover in the field without being able to see it directly, and it was difficult to predict the position of the rover from the images on the unfamiliar monitor. However, the more difficult it was to operate, the greater the joy when the rover moved as expected. It's rare to have the experience of operating a rover like an astronaut actually does. So the children were able to have a valuable experience that they would not normally be able to.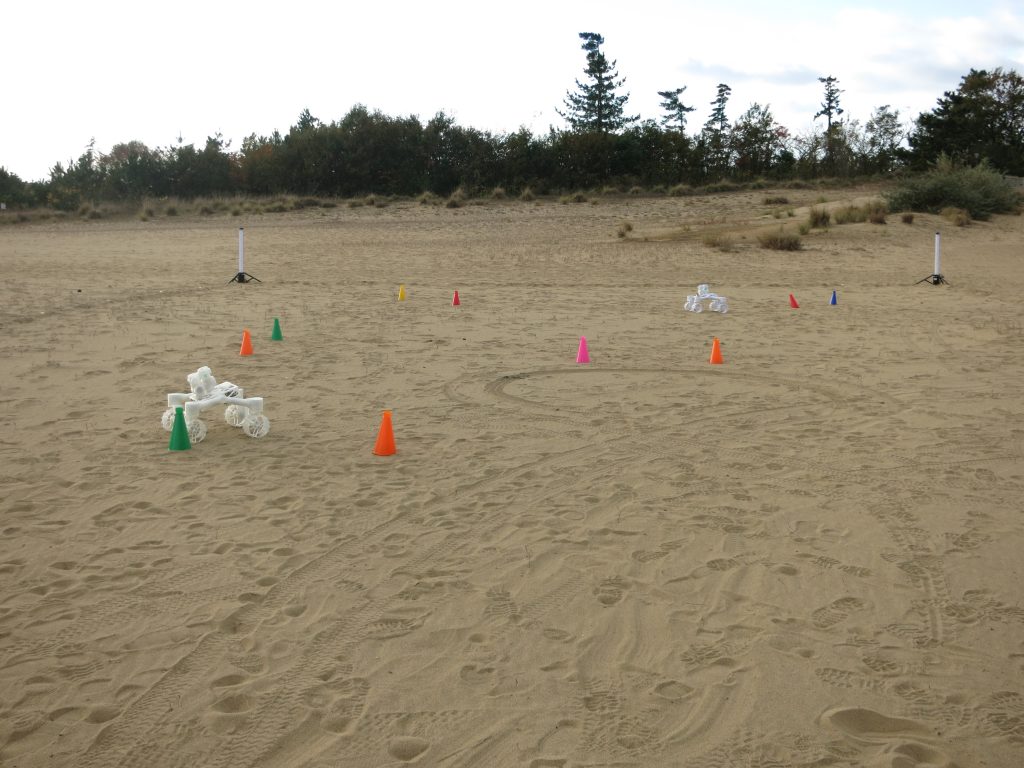 Since it was the first time we held this event among the dunes, we had some difficulties in preparation and operation, but it was a good learning experience whereby we were able to tackle each new issue in turn. "It was more realistic to hold it in a field in the sand dunes than in a field such as a conference room or gymnasium", said the staff. It was a unique achievement of this event that I was able to see such a futuristic scene that links to the ever-growing exploration of other celestial bodies.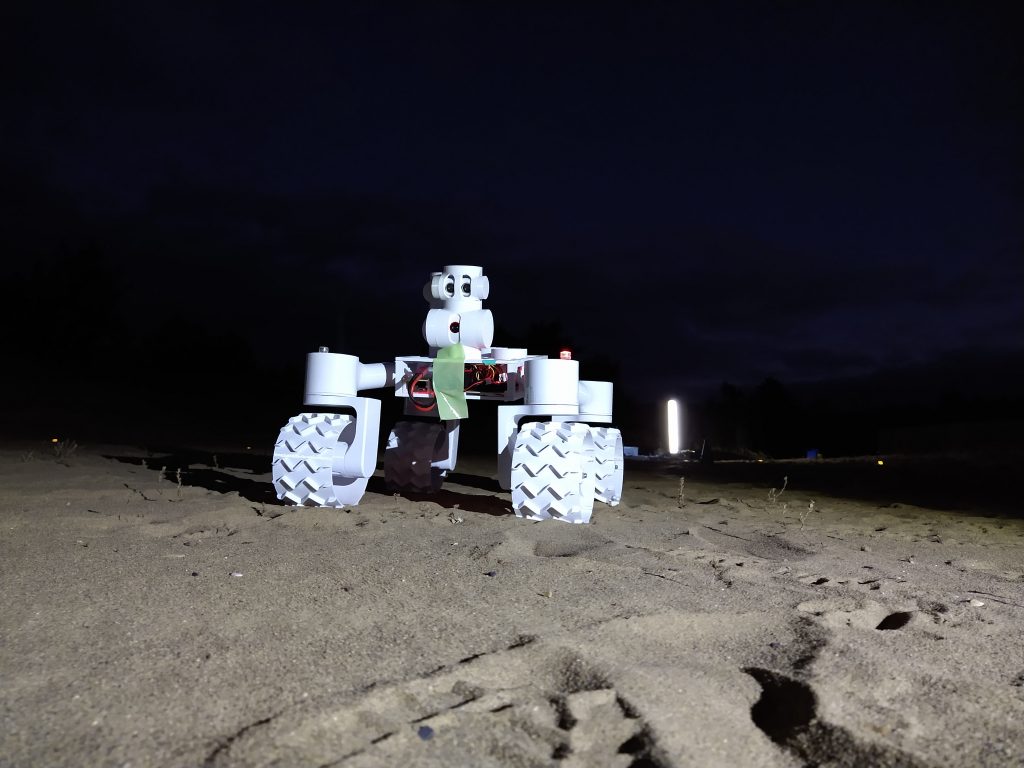 Related Posts