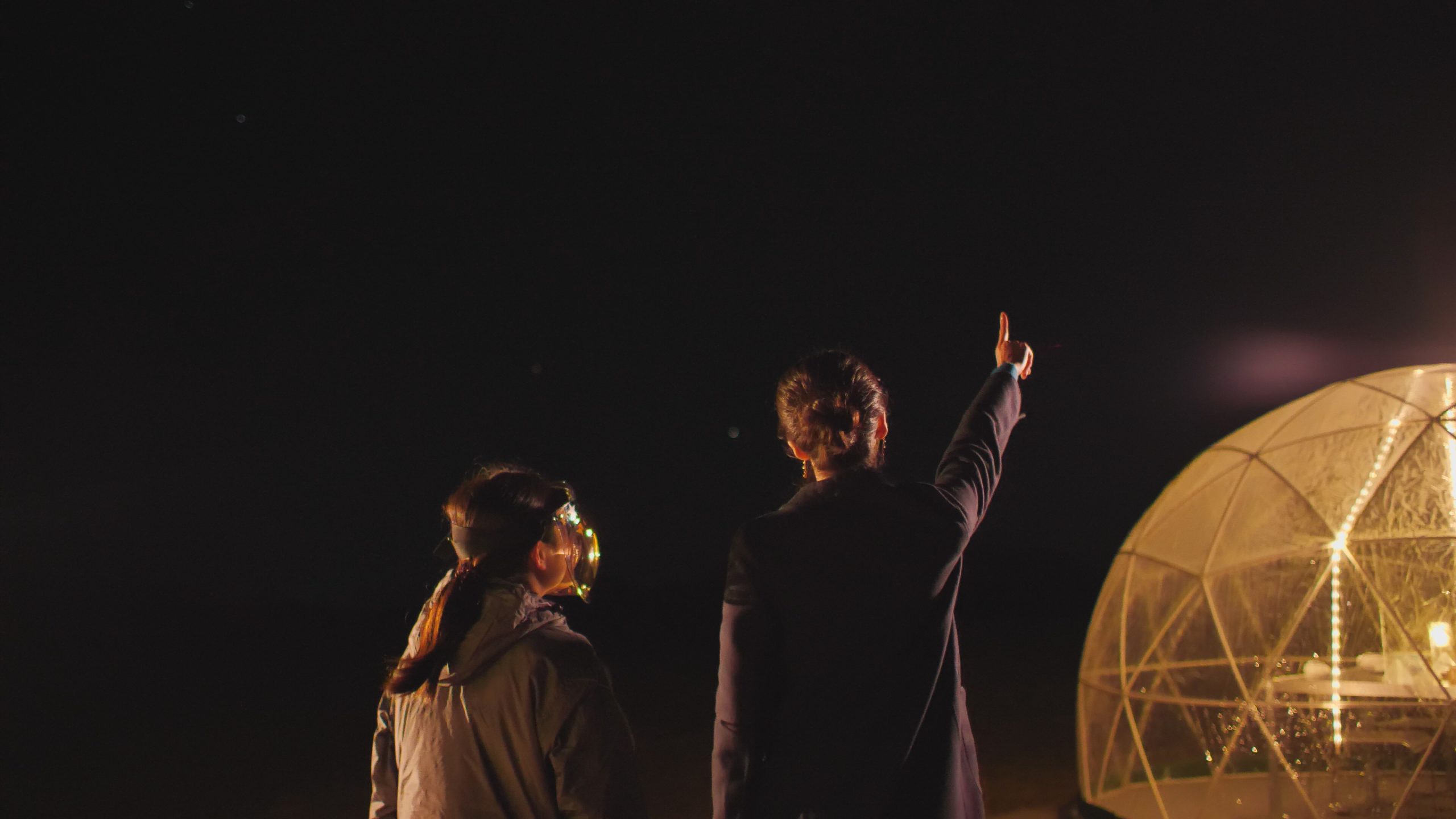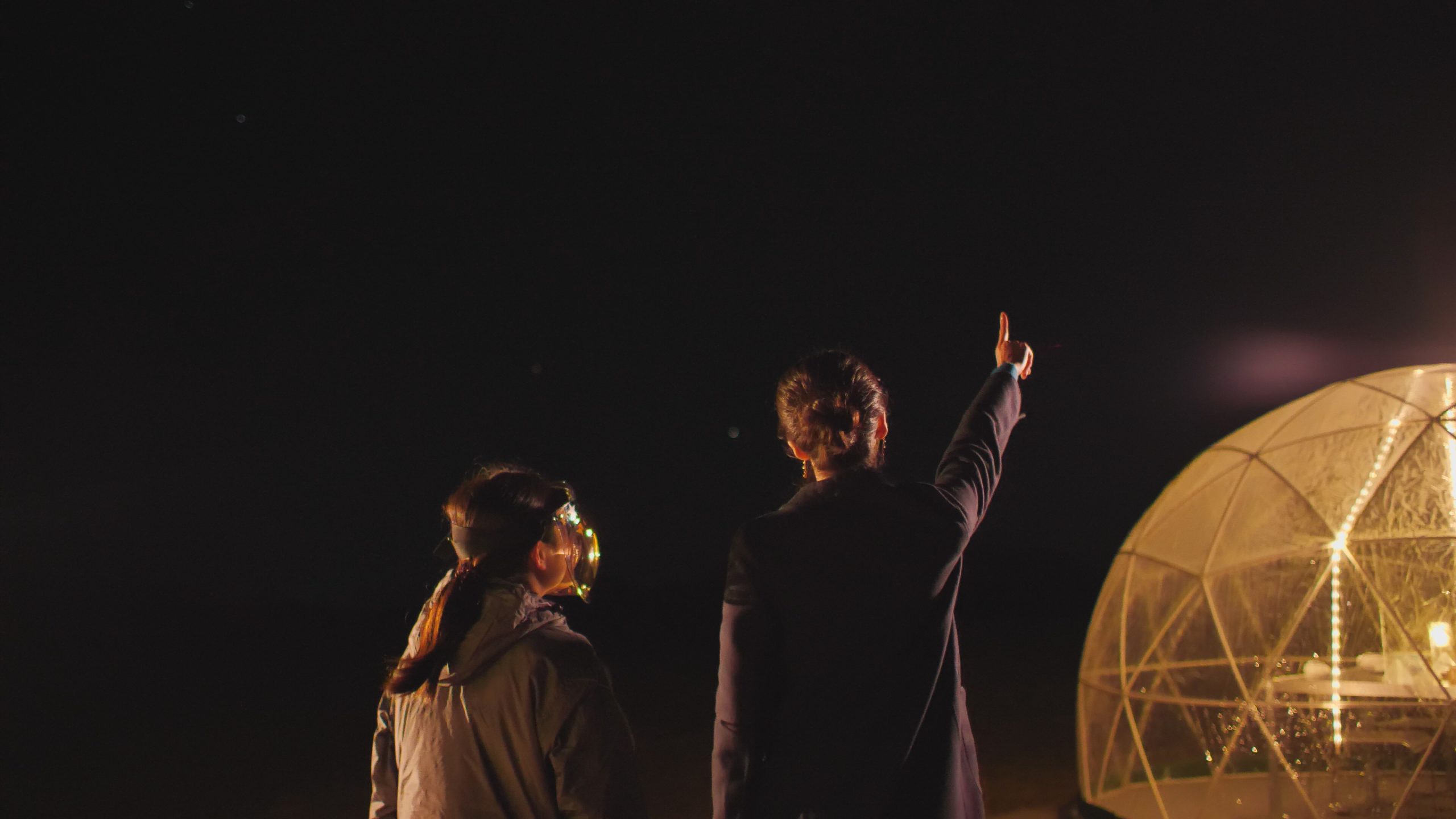 Hoshitori Star Night Event Report
Introduction of Sora Gourmet Dinner Course Menu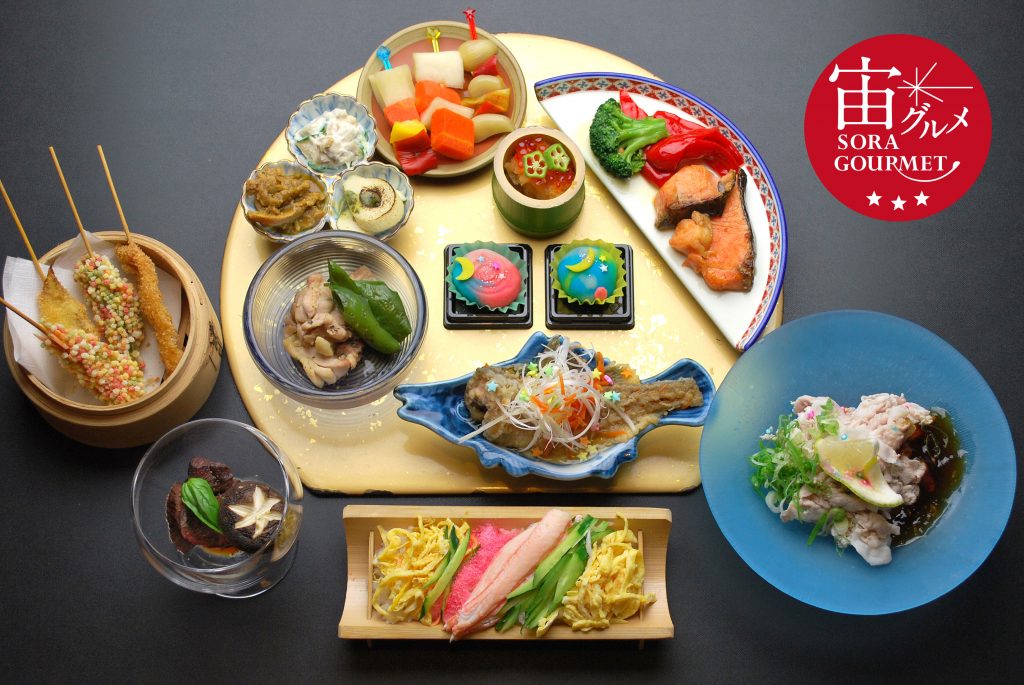 ● Himalayan Rock Salt Grilled with Oyamadori and Log Shiitake Mushrooms, with Sudachi Dome (middle left of the central plate in the whole photo)
"Oyamadori", which is popular nationwide, and "Shiitake mushroom", are gems that Tottori is proud of. You can fully enjoy the taste of the ingredients by using this simple grilled salt.
●Pinchos of Tottori Vegetables Hoshi no Mai (on the central plate in the whole photo)
Handmade pickles from local farmers are lined up with star-shaped sticks.
●Deep-fried Tottori Seafood in Five Colors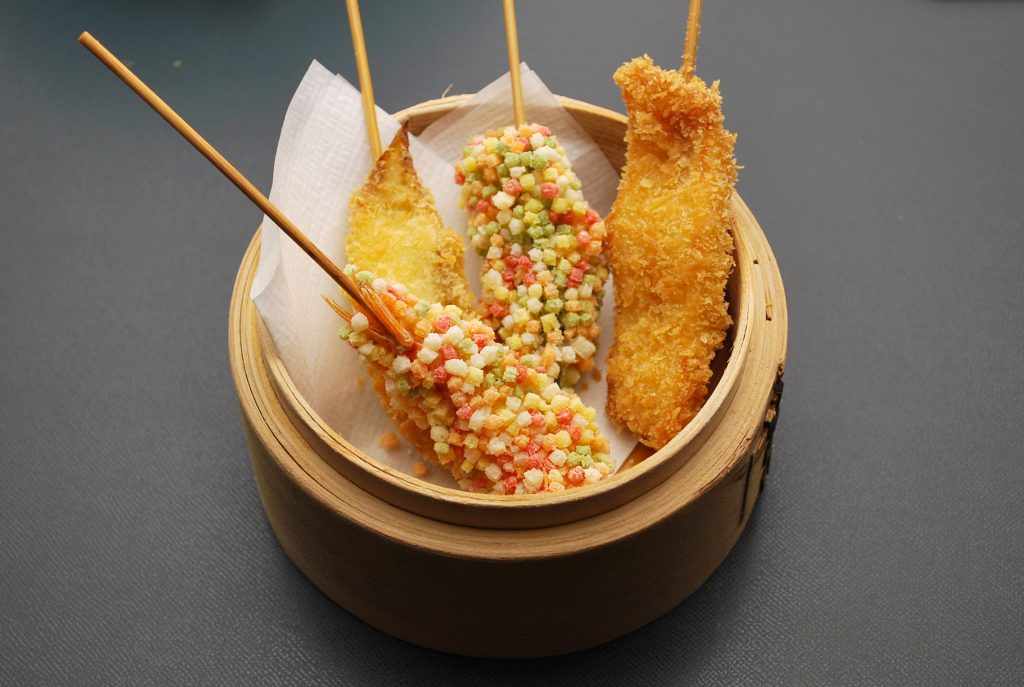 Squid, shrimp, and local vegetables from the Sea of Japan were fried with "hail" that expresses the vividness of the starry sky.
●Mirai To chu of 3 Kinds Assortment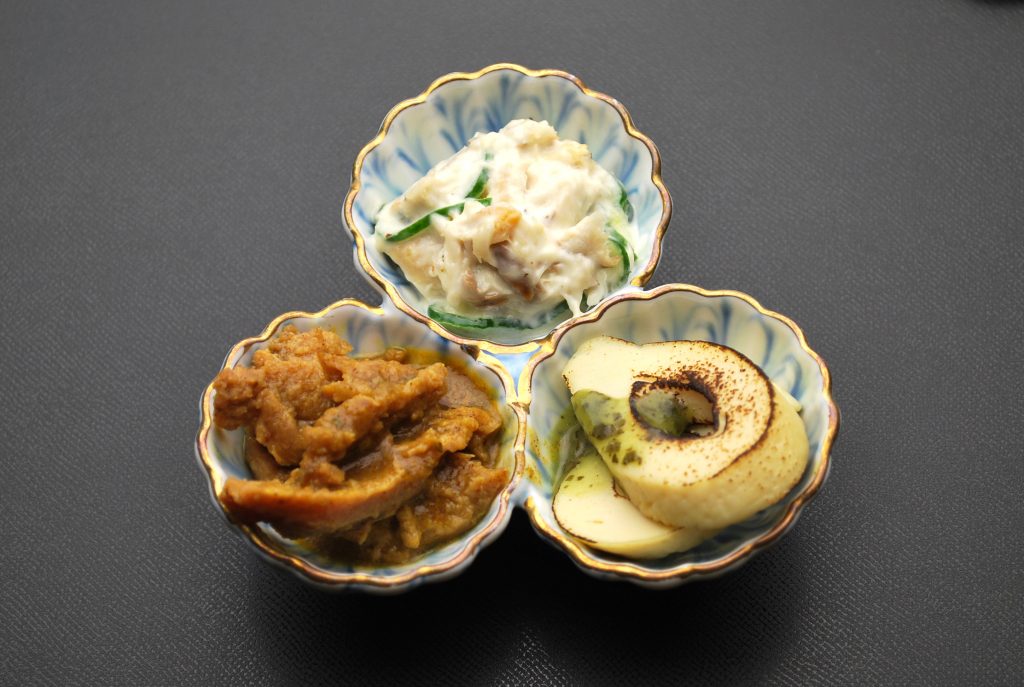 Assortment arranged so that the local taste of Tottori can be brought to space in the future.
"Mirai no Shiosaba" (pictured above)
Traditional salted mackerel was mashed and mixed with mayonnaise to accommodate tube meals. Tottori City has the highest consumption of mayonnaise.
"Taste of Hometown in Space – "Tofu Chikuwa Goods" – (lower right photo)
The specialty of "Tofu Chikuwa" is made into a smoked dish which is effective for preservation, and is sprinkled with basil sauce.
"Aim! The most widely consumed curry in the universe – soy meat curry sauce" – (lower left photo)
Tottori City is the number one consumer of curry roux. Using the future "soybean meat", we aim to maintain the number one curry roux consumption in the future.
●Kaguya Hime's Favorite Grated Salmon Roe of Hirodome Radish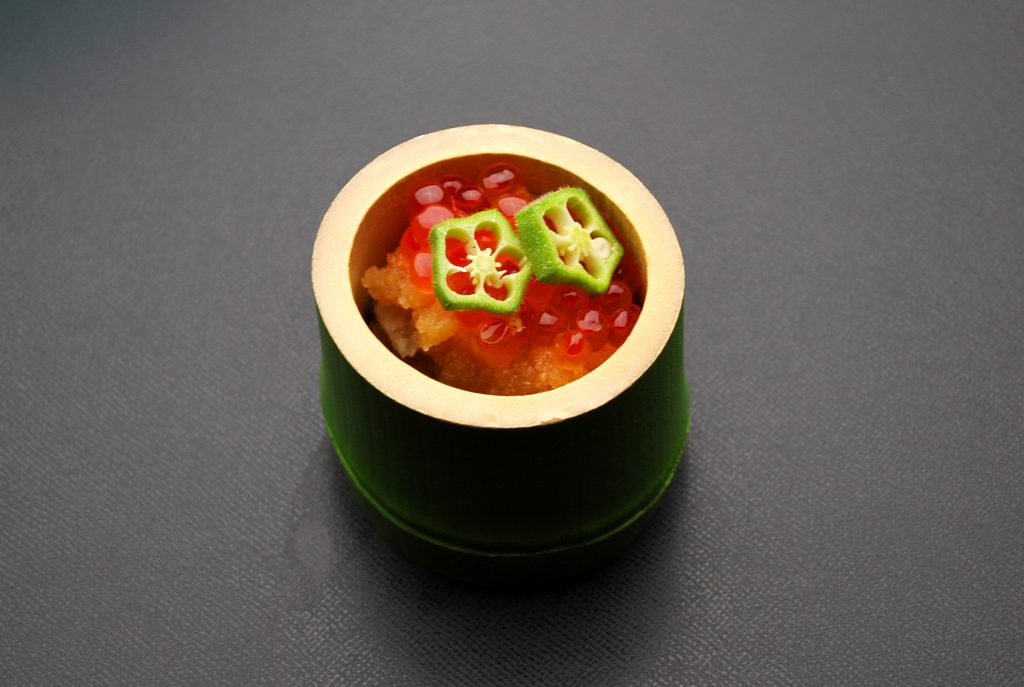 Salmon roe that everyone likes was served in a bamboo container with a local brand of radish.
Related Posts