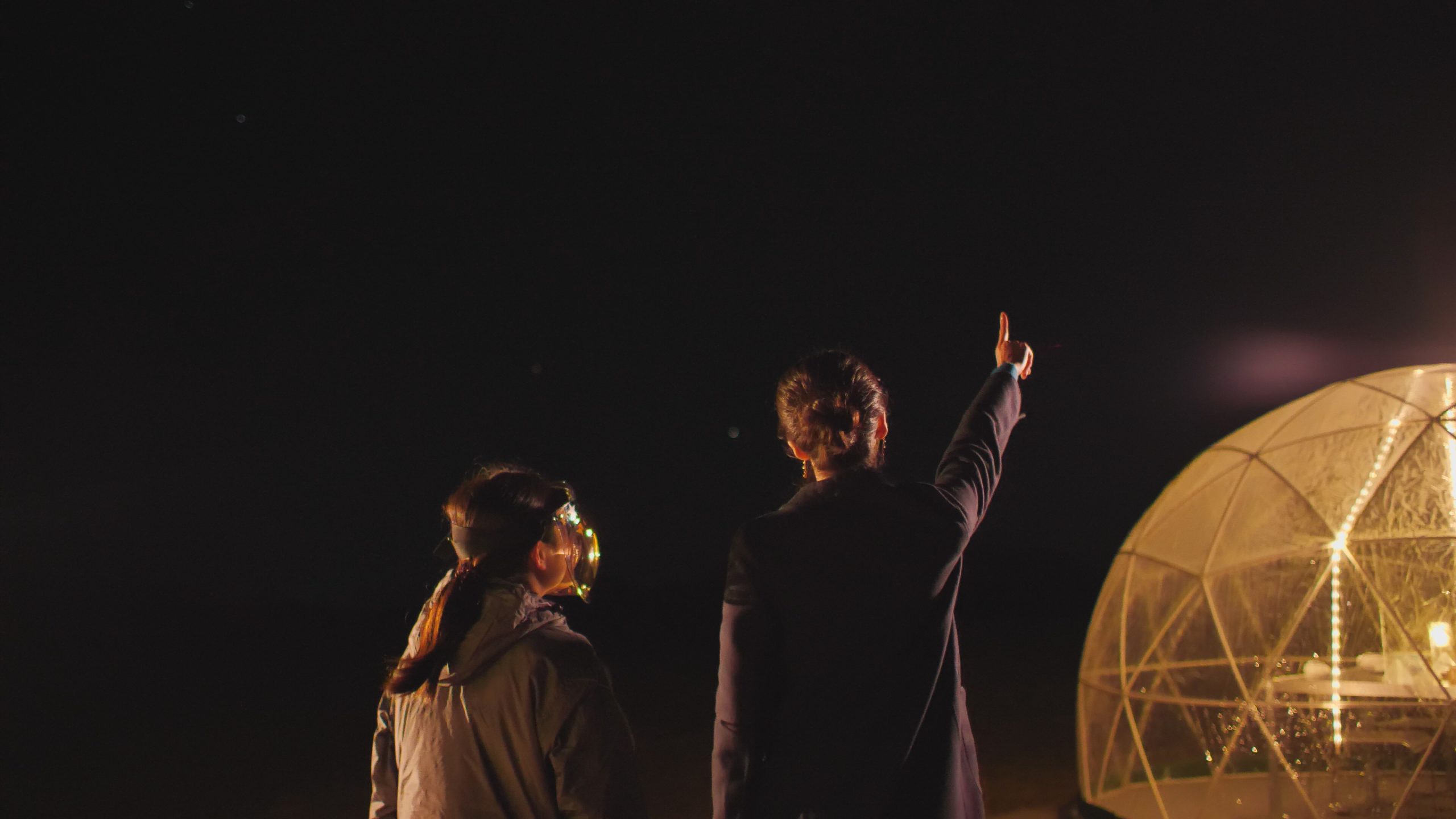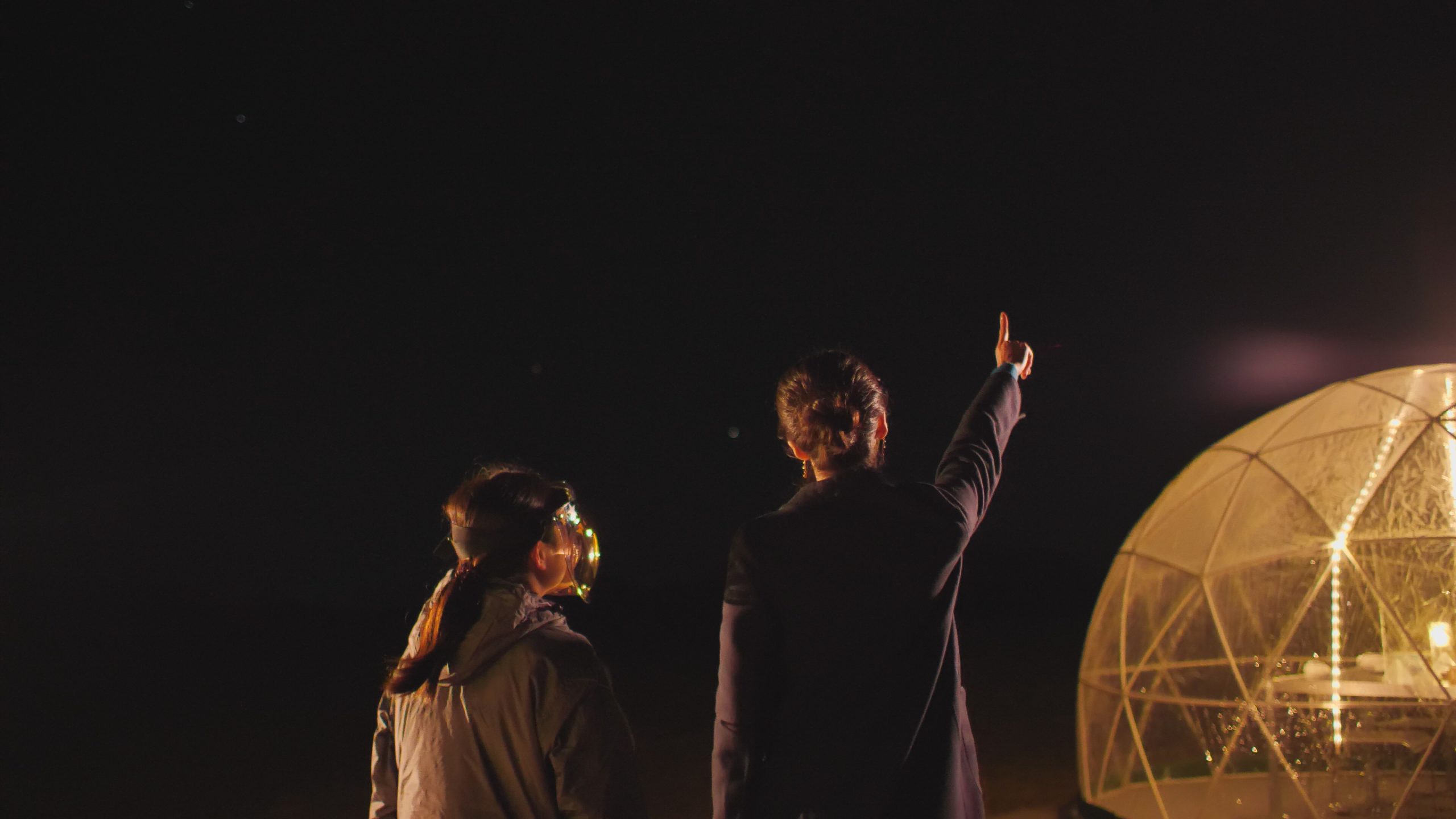 Hoshitori Star Night Event Report
●Tottori Hatahata's White Negister Nanban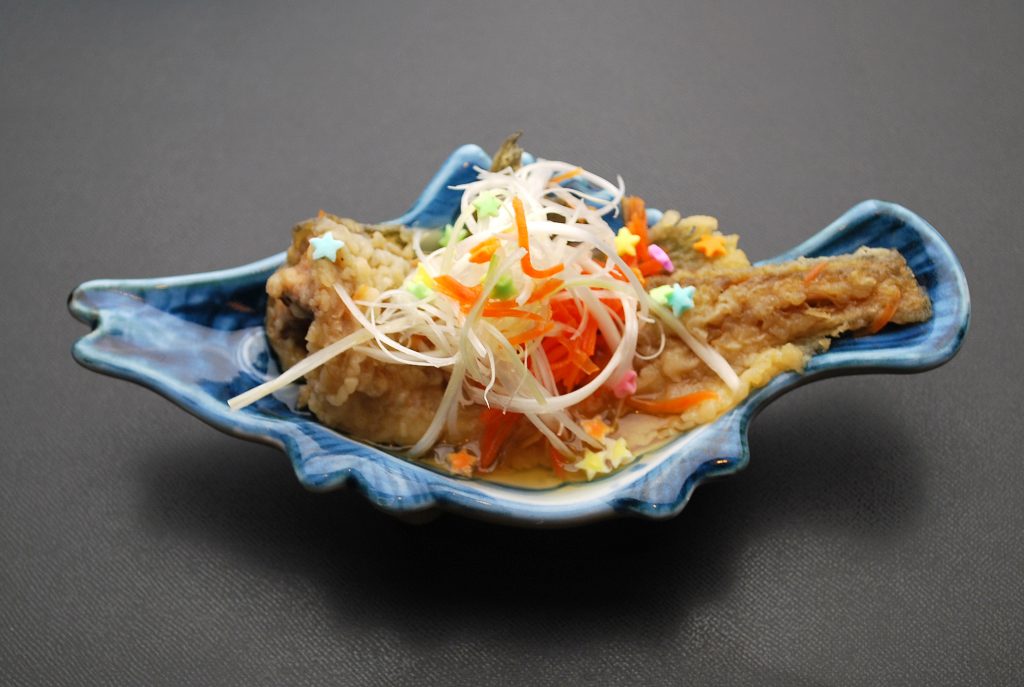 Hatahata, which has been gaining popularity in Tottori in recent years, was softly pickled in Nanban and served with special white onions and star-shaped sugar to give it a crispy texture.
●Tottori Pork Cold Shabu-Shabu Ponzu Jelly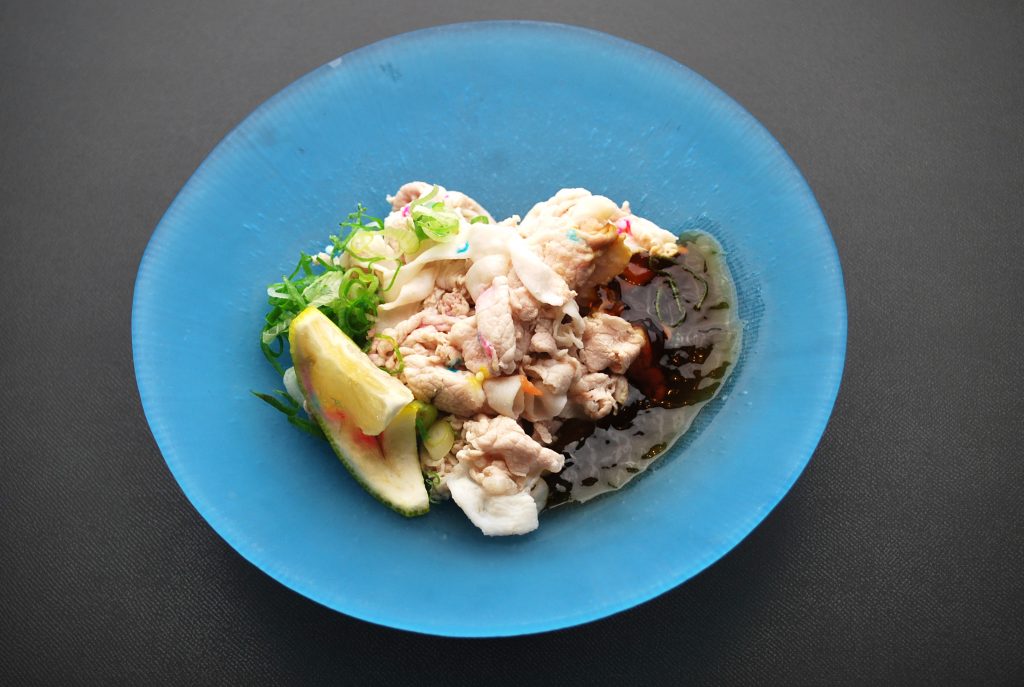 The tasty local pork is refreshingly finished with ponzu sauce. The blue serving-dish reminiscent of the universe also shines vividly.
● Sauteed Kotoura Gran Salmon and Daisen Broccoli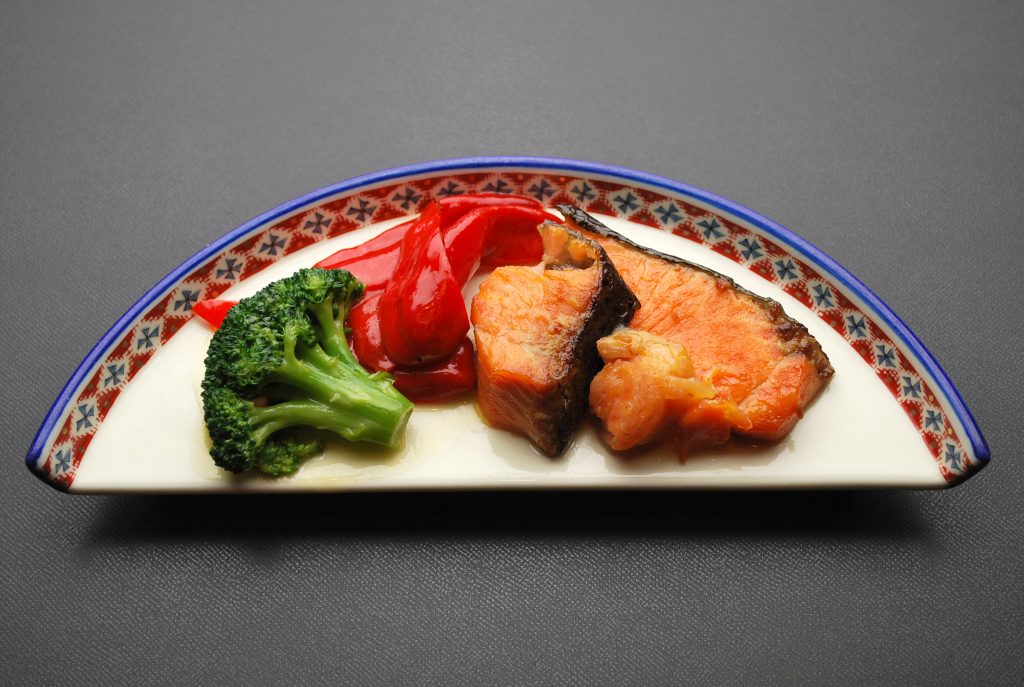 Safe and high quality salmon from Tottori prefecture and mellow "Daisen broccoli" are sautéed with a special butter sauce.
●Wakasa Venison Sea of Clouds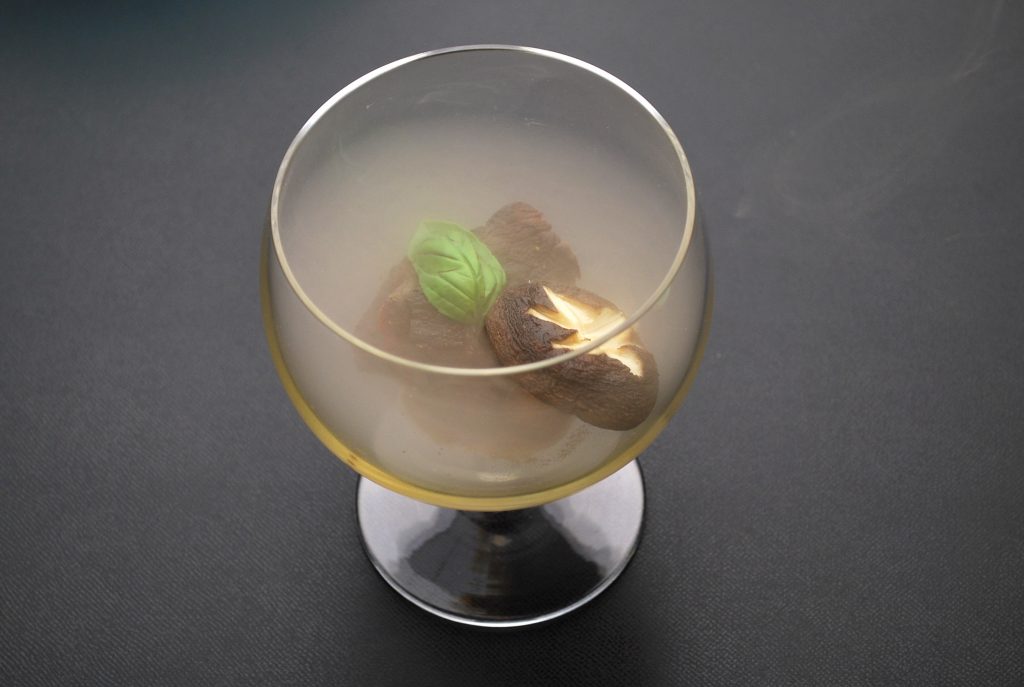 Carefully roasted Tottori Jibie has been attracting attention in recent years. When you open the lid of the bowl, the released smoke rises like a sea of clouds.
● Tottori Milky Way Sushi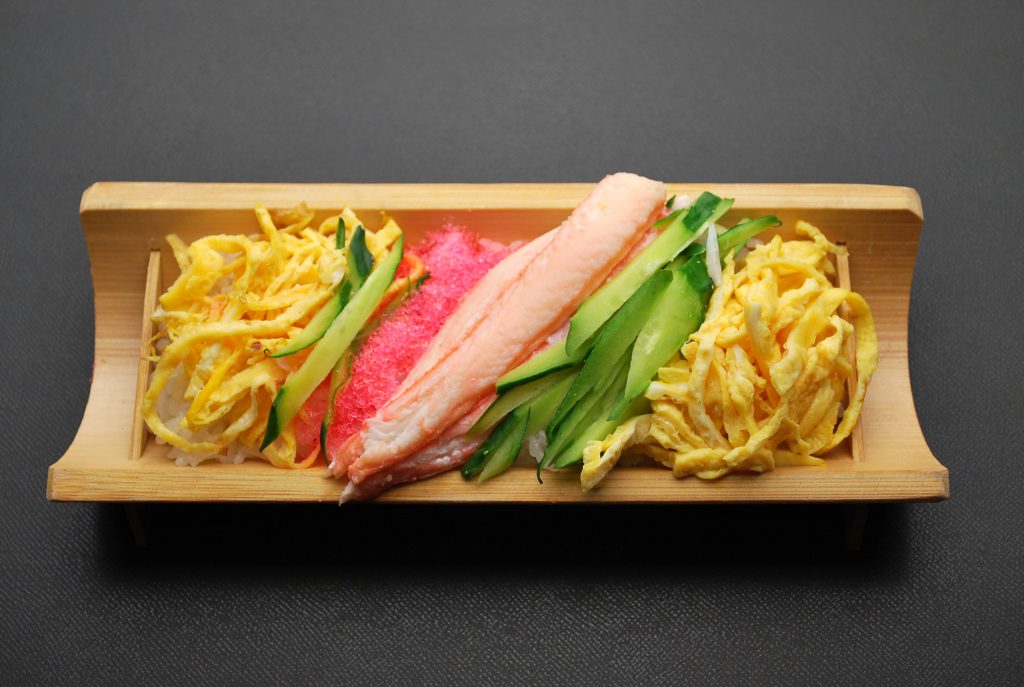 Sushi containing local eggs, cucumbers, crabs and rice are made from Tottori Prefecture's new brand of rice, "Hoshizora-Mai," and are a type of sushi reminiscent of the Milky Way.
Related Posts